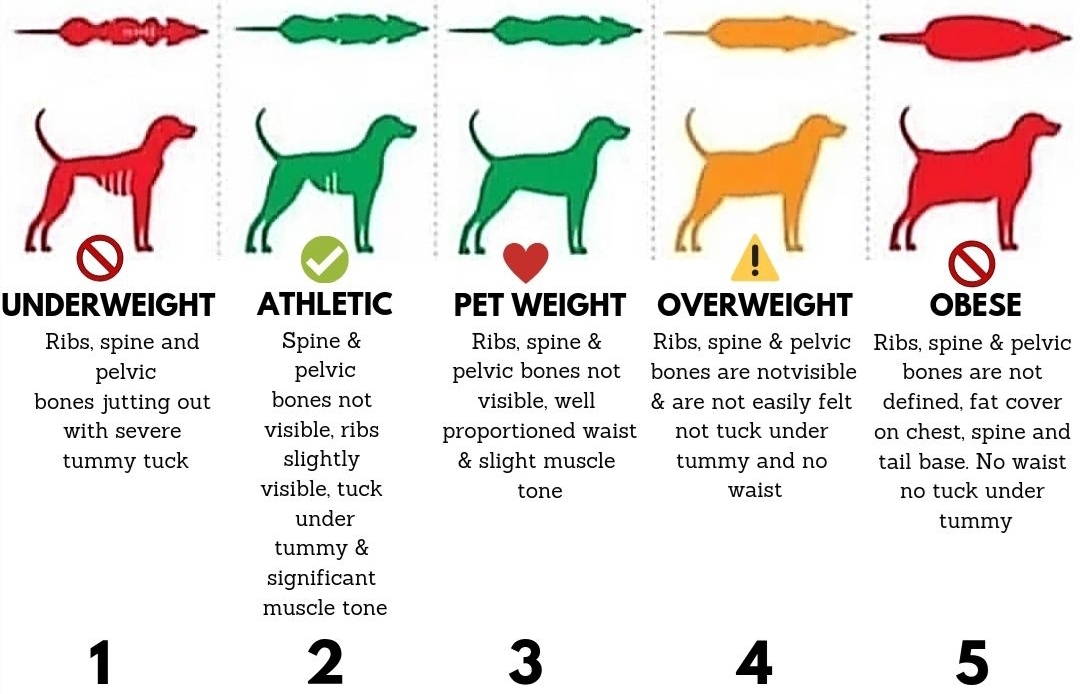 There's tons of discussion online about what is fat, starved or fit. Unfortunately in 2017 the American Pet Products Association found that 59% of dogs are actually obese!

You probably KNOW how to keep your dog fit & healthy but most of the general public does not. In fact you may have been told your fit dog is 'starved or abused' so we wanted to give you the 5 point body composition chart to use as proof that your dog is healthy!
Obviously this is a general guideline and this differs slightly with certain breeds. For example, the running and sight hounds generally come up as underweight due to their natural disposition to have a low body fat and muscle mass percentage. However, there is never an excuse for any dog breed to be emaciated or overweight so please study the 5 point body composition chart carefully and hold yourself accountable to your dogs health!
Keep them FIT,
FITDOGNATION.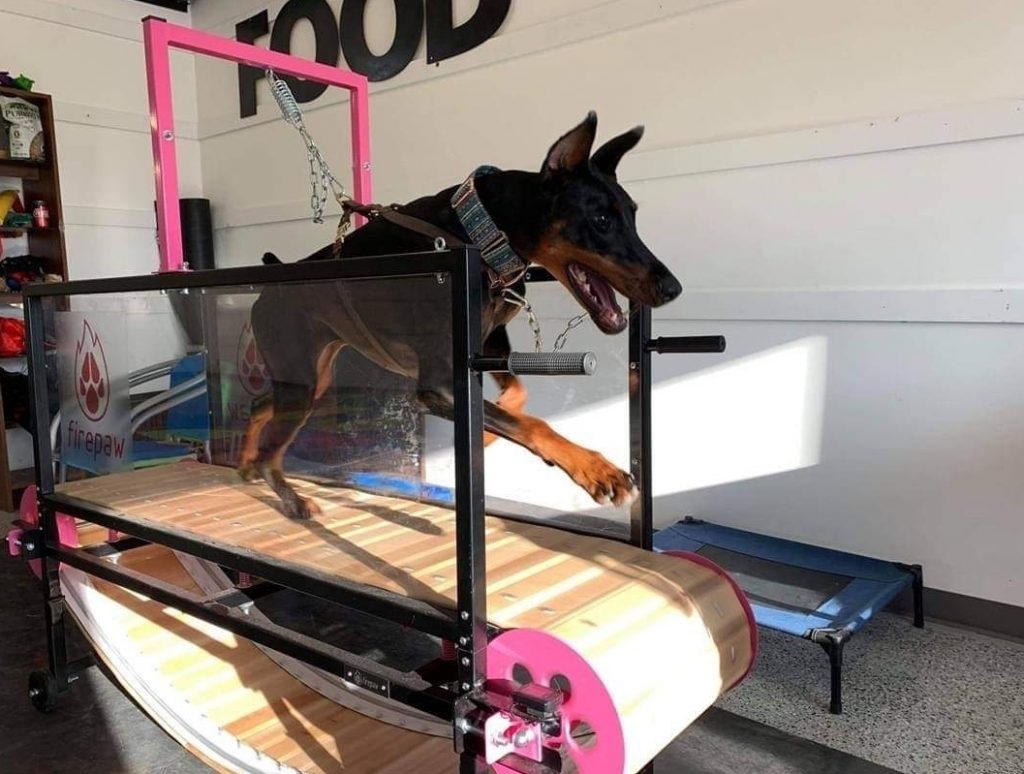 P.S.
Guarantee your dogs gains this winter with our Firepaw Slatmill. Don't worry if it rains or snow's your dog will have a workout regardless of the weather.

When you order you will also receive a Free Custom Logo and FREE Color scheme of your choice.

>>>Get your Free Quote Now