So, you are ready to invest in a new Slatmill with us but you are not sure which colour scheme to choose from. No problem, in this article we will explain exactly how the color schemes work and which features you can customise!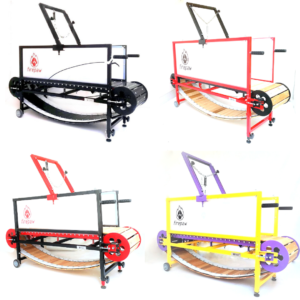 The two main features of our Slatmill are the 'Body' and the 'Detail'. These features can be identified in the picture below: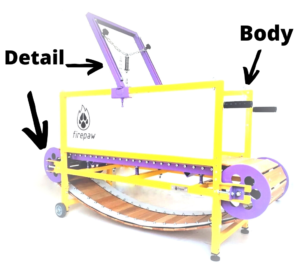 When it comes to color schemes, we have a number of colours for you to choose from. Once you select your slatmill size from the drop down menu, you will then be given color options to choose from.
[If you are unsure about sizing see this article for more help]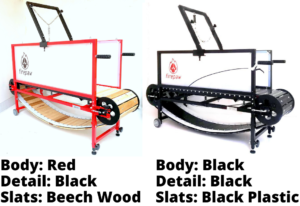 [See above two of our most popular slatmill color schemes]
What is your favorite slatmill color scheme? Got a question? Feel free to send it to: support@fitdognation.com
Read to order your new treadmill? Tap the link below to get your Slatmill now:
Keep them fit!
FITDOG NATION